Ten5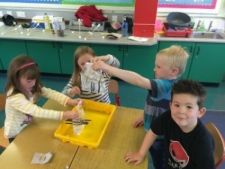 Ten5@MacosquinPS Ltd (Registered with The Charity Commission for Northern Ireland NIC101509)

Click the link for full access to ten5 website!
Ten5 is fully registered child care setting based on the premises of Macosquin Primary School, although the facility is open to all primary school aged children from the local surrounding area.

A fantastic team of fully qualified staff who strive to make ten5 an enjoyable experience for all children.
Ten5 operate on a daily basis from 2pm-6pm during school term time and from 8am-6pm during school holidays (excluding 2weeks in July & school Christmas holidays).
Parish of Camus-juxta Bann
The school has close links with the Parish and the choir visited the church at Christmas to perform.
Macosquin Community Pre-School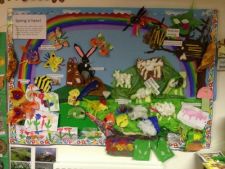 Situated near the school, Macosquin Community Pre-School is one of our feeder nurseries.
Causeway Coast Vineyard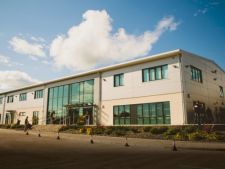 Thanks to Causeway Coast Vineyard the school benefited from the 10000 hour project and received an outside tidy up!

Principal: Louanne McElwee BEd PQHNI | E: Lmcelwee632@c2kni.net
Macosquin Primary School 34 Dunderg Road, Macosquin, Coleraine, BT51 4ND | T: (028) 7034 4317