Speech and Drama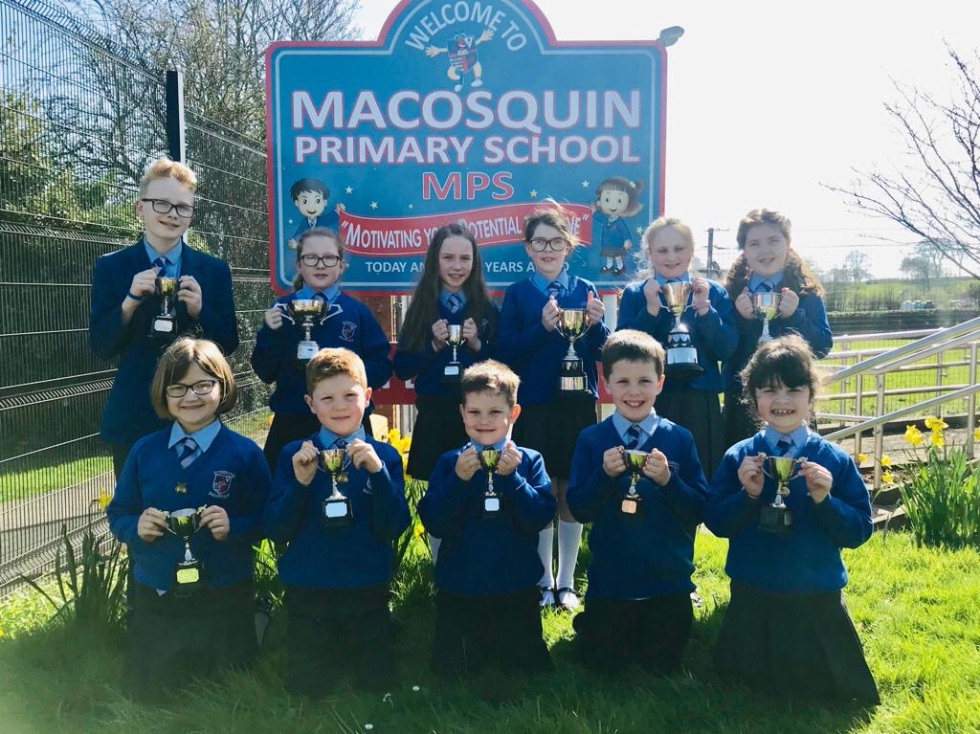 To be or not to be...
Our school is steeped in Drama and from Year 1 the children are introduced to Speech and Drama activities through the Arts Curriculum, School Assembly Performances for parents, School Productions and Extra Curricular Club by specialist Mrs Crowe. Such exposure to drama gives our children significant life skills, some of the benefits are listed below:
improves communication skills
boost self-confidence
promotes team-work
provides a happy and supportive environment in which to let the imagination run free
gives training in vocal/ physical expression and stagecraft
fosters an appreciation of poems, prose and drama
Pupils can perform at local festivals to showcase their talents in this area.
From September 2016, pupils will have the opportunity to work towards Speech and Drama grades.
Wizard of Oz Gallery