Whole School Achievements
Speech and Drama Festival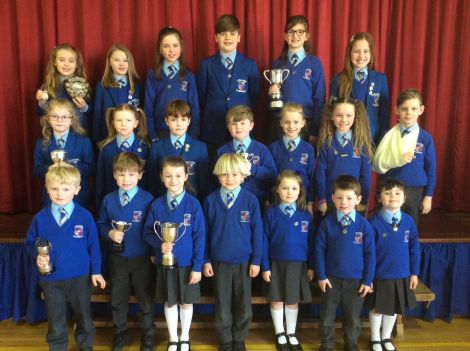 First and Second Place Award Winners
Third place winners
Highly Commended winners
Almost 50% of pupils in school entered Verse Speaking classes at Coleraine Festival this year. Ninety pupils took to the stage to perform individual poems in Speech and Drama classes at Coleraine Festival.
The festival gives pupils a wonderful opportunity to build their self-confidence as they step onto the stage in front of an audience.
Music Festival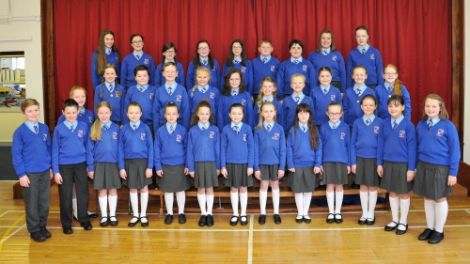 Senior Choir enjoyed performing at Ballymena, Coleraine and Portstewart festivals and achieved many awards.
Primary Science Quality Mark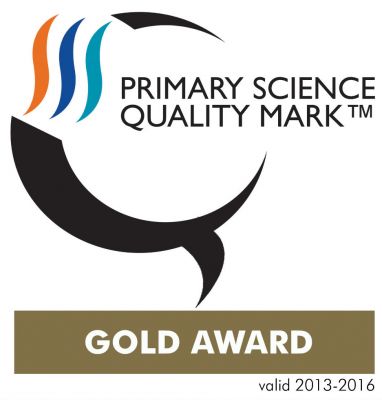 Macosquin Primary School has recently been awarded the Primary Science Quality Mark – Gold Award. This is the highest possible standard a school can achieve.
We are one of only three schools in Northern Ireland to receive this prestigious award in 2013. This charter mark is recognised throughout the UK as an indication of extremely high standards of teaching and learning in Science throughout the school.
The level of commitment needed to achieve such an accolade is a clear indication of the importance placed by the school on STEM subjects (Science, Technology, Engineering and Mathematics).
All pupils have the opportunity to engage in scientific investigations both inside and outside the classroom and also to gain valuable experiences from visits to the local area and beyond. National Science and Engineering Week is an annual event in the school calendar, when pupils engage in a range of activities to encourage and foster their love of all things scientific.
The school has developed links with local post-primary schools, whose pupils act as mentors during class activities.
In addition, we are proud to be associated with the Primary Science Teaching Trust.

Principal: Louanne McElwee BEd PQHNI | E: Lmcelwee632@c2kni.net
Macosquin Primary School 34 Dunderg Road, Macosquin, Coleraine, BT51 4ND | T: (028) 7034 4317