Our Vision - Motivating your Potential to Shine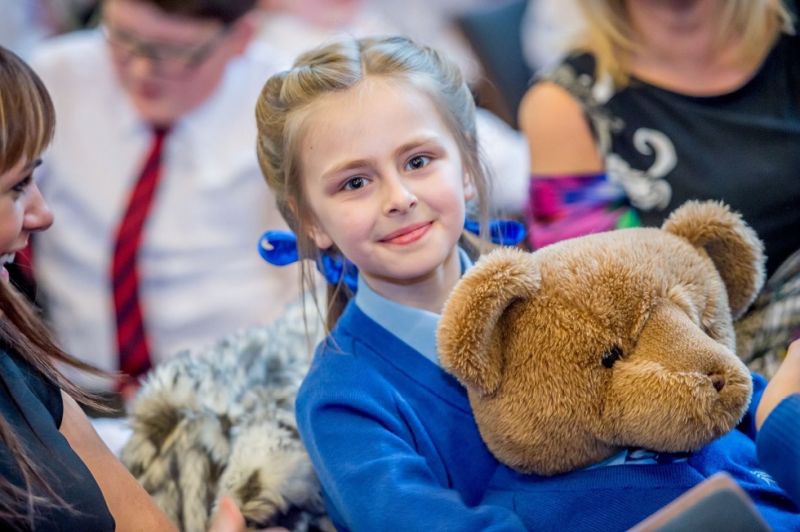 Together as a school family, we are committed to nurturing and motivating our children, enabling them to reach their full potential and shine- today and in the years ahead!
Motivating your Potential to Shine
Today and in the years ahead!
At Macosquin the pupils are at the heart of our school. Our team of dedicated staff provide a positive, caring and child centred environment which recognises uniqueness and celebrates success in every child. We firmly believe that our approach will self-motivate, aiming to inspire a love of learning, unlocking the potential that lies within all our children; preparing them to be happy, successful and responsible citizens now and in the future.
Our School Community Aims and Core Values
As a School Community we aim to achieve our vision by developing the following below. Our School Council has chosen Core Values which will help all our pupils to live our school vision and Shine! These are displayed in bold after each aim.
1. Positivity and Well-Being...Ensuring self-esteem, health and happiness are at the core of our pupils' education and that our pupils gain the strategies needed to maintain their well-being throughout their lives.
Health, happiness and Well-Being
2. Opportunities, Interests and Talents...Giving our pupils the opportunities and experiences to develop existing interests and discover new ones.
Develop your Talents
3. Teaching and Learning for Tomorrow...Providing high quality teaching and learning, motivating and equipping our pupils with the knowledge and skills necessary for our ever changing world, in line with the N.I Curriculum and every child's needs.
Aim High
4. Equality, Diversity and Respect...Creating a learning environment, where everyone feels safe and secure in the knowledge that their voice, beliefs and traditions are acknowledged and respected.
Respect and Value
5.Nurture the Whole Child...Promoting the development of each child intellectually, socially, morally, emotionally and spiritually ('Spiritually' – equipping the children with a code of Christian principles.) so that they can achieve their full potential.
Nurture and Care
6. Teamwork and Togetherness...Fostering, valuing and encouraging in our pupils' friendship and teamwork and building within our school strong partnerships with parents and our local community.
Together we can Achieve
7. Independence and Responsibility...Teaching each pupil to be responsible for themselves, for others and as environmental guardians of our world.
Be Responsible
8. Aspirations and Attitude to Succeed...Developing an environment of self-belief and determination, where each member of our school community knows that they can aspire, succeed and achieve their goals.
Believe in yourself and Persevere
9. Love of Life and Learning...Developing in our pupils a passion and understanding for life and learning which reaches beyond the classroom and into adulthood.
Love to Learn