Welcome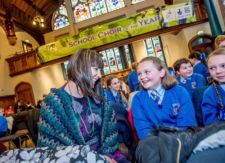 Dear Parents / Guardian
I am delighted to welcome you to our school website! This site has been designed to give you all the essential information to ensure you get a flavour of the wonderful pupils, staff and everyday life events associated with our school.
Set in the historic village of Macosquin where education in the village dates from as far back as 1824, our school is proud to be connected to our local and wider community. We place great emphasis on sustaining a positive learning partnership between home and school. With your support, co-operation and encouragement, we look forward to working together, to ensure that your child's time at our school will be fulfilling and rewarding.
At Macosquin the pupils are the central focus of our school. Our team of dedicated staff provide a positive, caring and child centred environment in which your child will be nurtured and grow, achieving their potential. We are committed to recognising and celebrating success in every child and we strive to prepare them for the challenges which life may present in the future.
But don't just take our word for it. The only way to get a true feel for our school is to come and see us at work and I warmly invite any prospective parent to make an appointment to do just that. We will be only too delighted to meet with you, show you our facilities and demonstrate the work that we do.
Louanne McElwee
Principal
We are a PATHS school
We are a Paths School
27th Apr 2021
Upcoming Events...
Monday, 25th October 2021
Half-term break
Tuesday, 26th October 2021
Half-term break
Wednesday, 27th October 2021
Half-term break
Thursday, 28th October 2021
Half-term break
Friday, 29th October 2021
Half-term break
Monday, 1st November 2021
School re-opens following half-term break
P5 Swimming
Highland Dance Club Junior (2-3pm)
Highland Dance Club Senior (3-4pm)
Wednesday, 3rd November 2021
Hockey Club (3-4pm)
Thursday, 4th November 2021
Football Club (3-4pm)
Friday, 5th November 2021
Tennis Club Junior (2-3pm)
Tennis Club Senior (3-4pm)
Virtual Open Day
Macosquin Primary School is very much one big family and we welcome you to join us. Thank you for visiting our Virtual Open Day page where you will get a sense of why we are so special and unique. I hope you enjoy viewing our school videos and meeting our amazing staff team who are committed to nurturing and motivating our children, enabling them to shine bright!
School Choir of the Year #SCOTY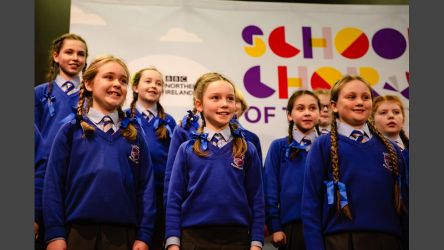 Alice in Wonderland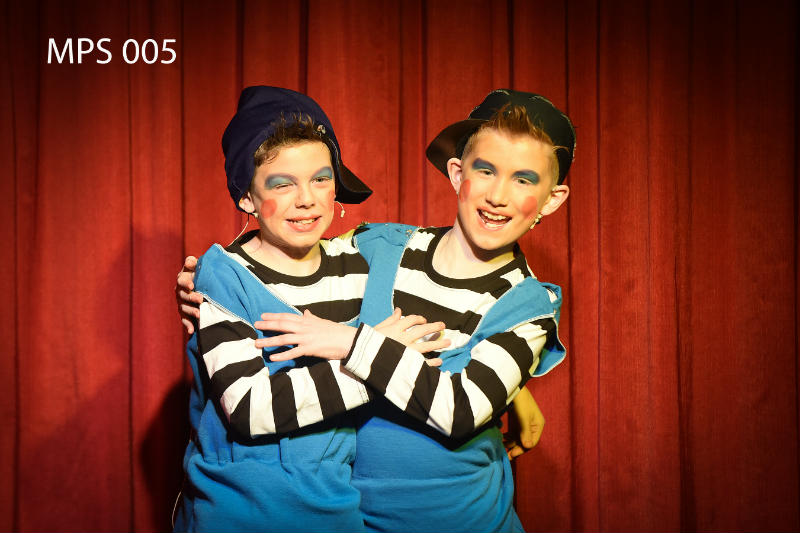 School Gallery