Active fun at lunch time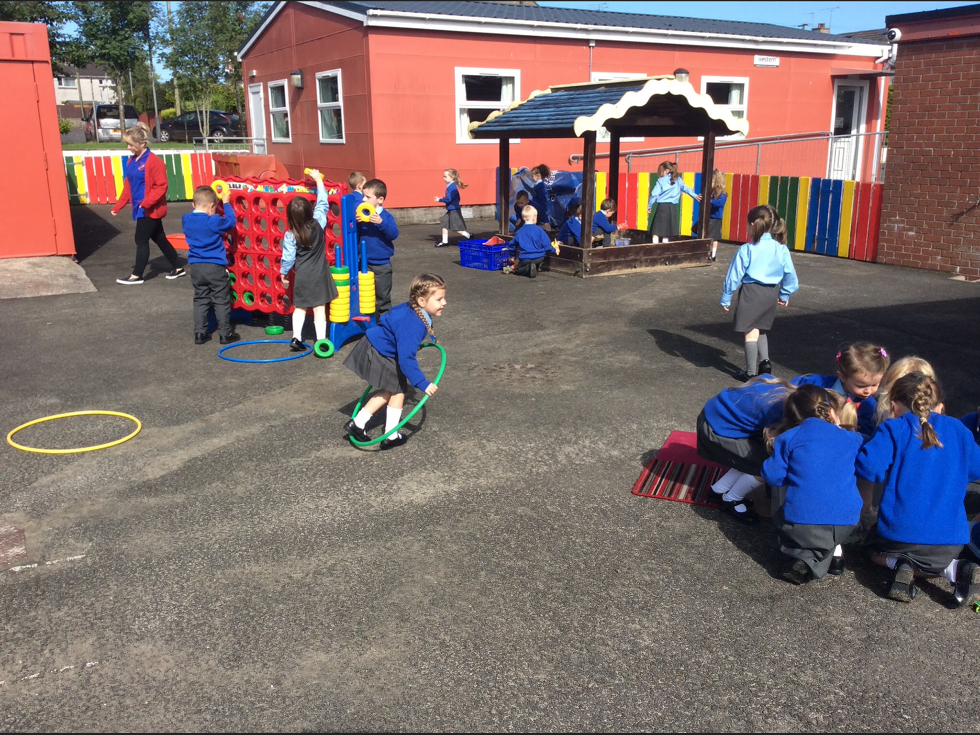 The class winning the most honeycomb
are delighted to have fun playing with the
new outdoor play equipment.
Bee-haviour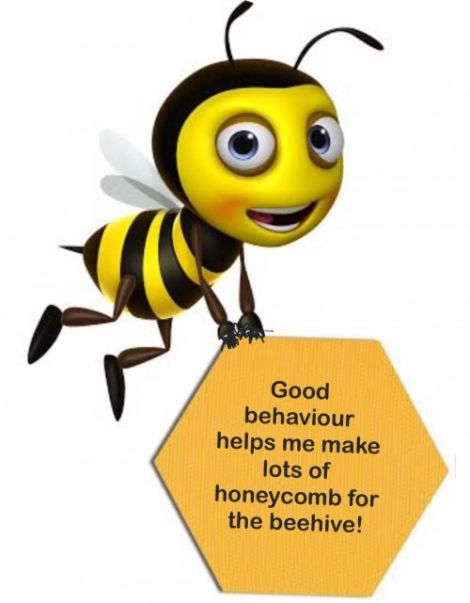 Buzz....buzz...buzz...along to the beehive!
The girls and boys in Years 1 to 3 earn pieces of honeycomb for keeping the Golden Rules. On a weekly basis, the class with the most honeycomb is rewarded on a Friday with playtime in the toy area at lunchtime.
Our Golden Rules are:
Junior School Golden Rules for Junior School:
Always say "Please" and "Thank you".
Show kind hands all the time.
Always do my best in school.
Learn to take turns and always share.
Tidy up and look after our school.
Always walk around school.
Use an 'inside voice' when asked to.
Look after my belongings.
Are the bees buzzing around your class beehive?