Senior Choir wins at Coleraine Music Festival!
20th Apr 2016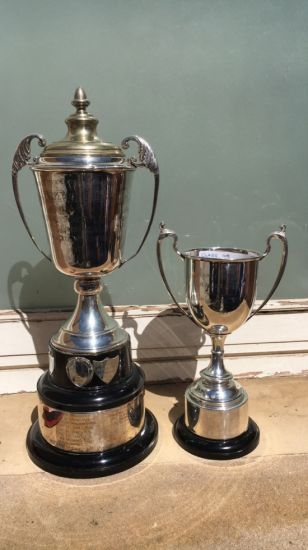 A successful morning at Coleraine Music Festival. Well done to each and every member - we are very proud of you and the dedication you have shown over the last few months! It was lovely to see such great parental support today, thank you!
The Senior Choir were awarded the following prizes:
Hymn Singing - 1st place
Primary Mixed Choir - 1st place
Accompanied Choir - 2nd Place
The Dalzell Cup for the highest mark in classes 76-79.

Principal: Louanne McElwee BEd PQHNI | E: Lmcelwee632@c2kni.net
Macosquin Primary School 34 Dunderg Road, Macosquin, Coleraine, BT51 4ND | T: (028) 7034 4317