Seesaw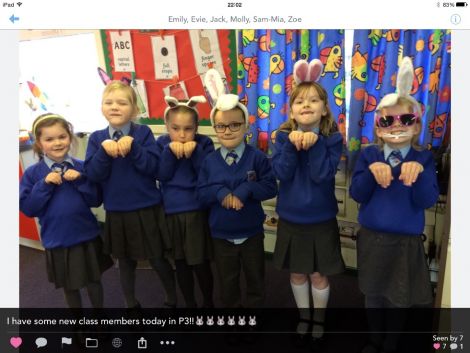 Seesaw is a wonderful app which empowers pupils of any age to independently document what they are learning at school. At Macosquin our pupils capture learning with photos and videos of their work, or by adding digital creations. Work can be shared with classmates, parents or published to a class blog. Seesaw gives pupils a real audience for their work and offers parents a personalised window into their child's learning. We have had wonderful feedback from both parents and children about the benefits of this app and the positive impact it has had on their child' s confidence and in sharing their learning at home.
Online Safety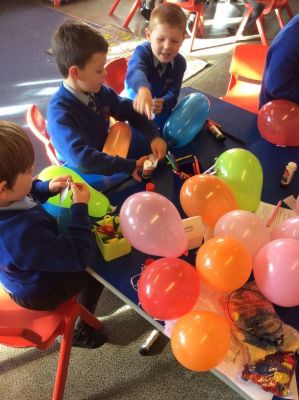 As a school, we ensure that we educate both children and parents about the safe use of computers and related technologies both within school and at home. On Internet Safety Day we held an information evening for parents about e-safety and how to keep their child safe online and on mobile technologies, to ensure all messages they send and receive are kind and safe.
Within school we held an internet safety assembly and each class also did an appropriate lesson to reiterate the importance of Internet safety and cyber bullying. We feel it is vital to teach children about appropriate online behaviours and to think carefully about situations to help them stay safe when using the Internet and mobile devices both in school and at home.
Please remember the 5 Smart rules when using the Internet and mobile phones.
SAFE
MEETING
ACCEPTING
RELIABLE
TELL
http://www.kidsmart.org.uk/downloads/cn_A2posterPRIMARY.pdf

Principal: Louanne McElwee BEd PQHNI | E: Lmcelwee632@c2kni.net
Macosquin Primary School 34 Dunderg Road, Macosquin, Coleraine, BT51 4ND | T: (028) 7034 4317